Privacy and cookie policy
iDeal of Sweden AB rispetta la tua privacy e il diritto di controllare i tuoi dati personali. I nostri principi guida sono semplici. Ti faremo sapere quali dati raccogliamo e perché. Proteggeremo i tuoi dati come se fosse il nostro più grande segreto commerciale.
iDeal of Sweden AB ("Azienda") Informativa sulla privacy descrive quali dati vengono raccolti, lo scopo dell'elaborazione, come è possibile controllare i propri dati e come contattarci. Questa Informativa sulla privacy viene applicata quando usi app, pagine web e servizi che sono inclusi in un'app o su un sito web gestito dalla Società. L'iDeal of Sweden AB è una persona legalmente responsabile in conformità a questi termini ed è responsabile per l'elaborazione in base alla legislazione vigente.
Ecco un riepilogo di ciò che puoi aspettarti visitando il nostro sito Web: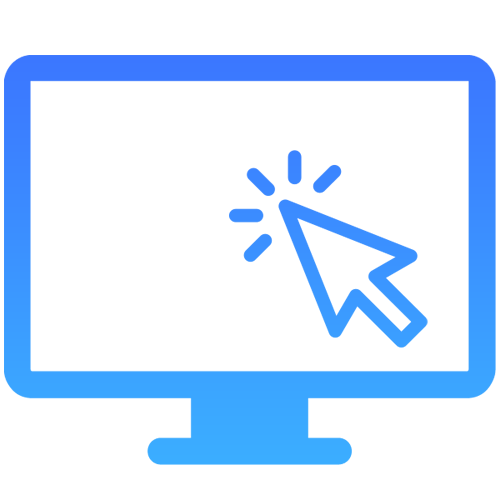 Monitoriamo la tua attività web per scopi di marketing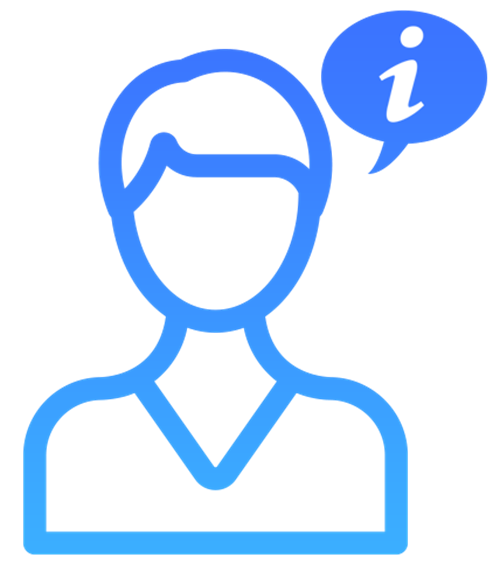 Raccogliamo informazioni personali per scopi di marketing e comunicazione.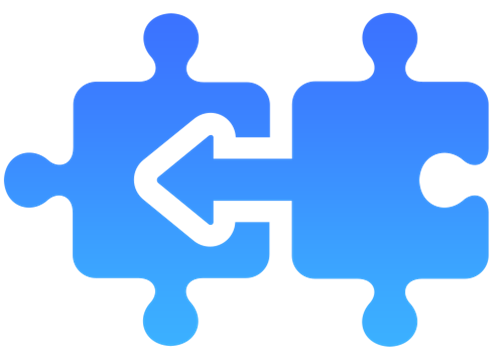 Elaboriamo le informazioni personali inviandole a sistemi di posta elettronica e CRM integrati per scopi di marketing e di promozione.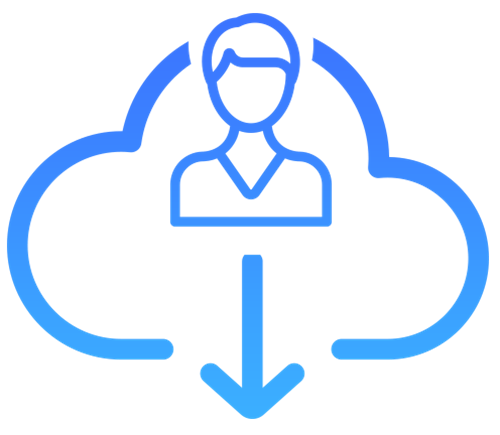 Salviamo le informazioni personali nei nostri sistemi a scopo di analisi.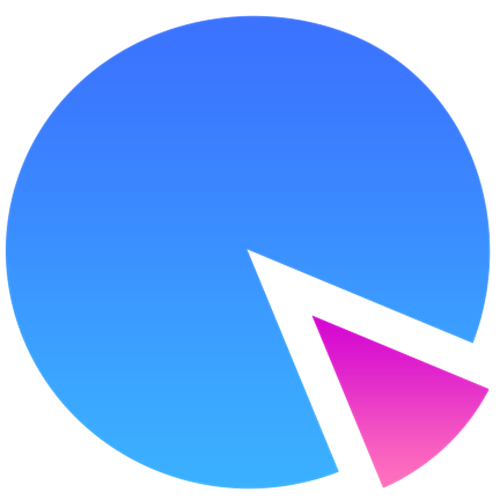 Il tuo comportamento e attività web possono essere utilizzati per scopi di marketing come la profilazione e l'analisi di marketing.

Quali dati personali raccogliamo?
iDeal of Sweden AB raccoglie le informazioni principalmente da voi in quanto clienti. Esempi di dati personali che potremmo raccogliere sono il tuo nome e altri dettagli di contatto come numero di telefono, indirizzo email o indirizzo di spedizione. iDeal of Sweden AB può aggiornare le tue informazioni da altri registri pubblici se è necessario per mantenere una buona cura delle informazioni.
iDeal of Sweden AB registra dati personali in relazione a:
a) Notifica di un servizio offerto attraverso le varie piattaforme offerte dalla Società.

b) Quando inserisci il tuo indirizzo e-mail o il tuo numero di cellulare sul sito web.

d) Se ci contatti via e-mail, per telefono, via siti web e social media.

e) Se ti iscrivi alla nostra Newsletter.

f) La visita ai nostri siti Web e app, inclusi, ma non limitati a, dati sul traffico, dati sulla posizione, weblog e altri dati di comunicazione, quali l'indirizzo IP, il tipo di dispositivo, il sistema operativo e il tipo di browser utilizzati per la visita.
Raccolta con consenso
By filling out a consent form on the website (for example subscribe to newsletter, receive promotions and offers etc.) you agree that your personal information (for example name, telephone, email) may be used for marketing purposes for the services you are exposed to where you are asked to fill in your personal information. We also collect your IP address, geographic position, and interests in order to better adapt our marketing to you.
Navigando sul nostro sito Web accetti inoltre che potremmo aggiungere cookie, o un cosiddetto cookie di terze parti e prima parte sul tuo dispositivo. Questi cookie seguiranno il tuo comportamento online per offrirti un marketing basato sulle tue preferenze online.
Come usiamo le informazioni raccolte
La Società tratta i dati personali principalmente per le finalità indicate qui di seguito e per qualsiasi altro scopo dichiarato al momento della raccolta:
Per soddisfare gli ordini di servizi attraverso una delle piattaforme offerte dalla Società;
Abilitare un buon servizio clienti, come la gestione delle richieste, la correzione di informazioni errate o l'invio di informazioni richieste, ad es. newsletter;
Le informazioni sulla richiesta di un servizio sono archiviate e analizzate, nonché la base per offerte e sconti, nonché la promozione di natura sia generale che mirata;
Al fine di gestire i profili dei clienti, condurre analisi e ricerche di mercato;

For system administration and for obtaining statistical data about the behavior and patterns of our users, this does not identify any individual but occurs at aggregated level;

To develop, deliver and improve our products and services through analysis of your behavior on our websites and app.

Personal data is also used for analysis to perform segmentation/profiling, in order to develop targeted offers and services

To send you information and promotion via SMS, email, app, push or other digital contact routes such as social media since you have an active customer relationship with us;

To contact you via app, SMS, email or post about other offers, promotions or services that we believe may be of interest to you, please note that you may decline this promotion at any time;

To provide you with relevant recommendations, offers, and custom services based on what other people with similar behaviors have been interested in, what you have chosen for service, looked at and shown interest in;

To help us develop our site and app to be more useful and to enhance your user experience of the platforms offered through the Company by customizing the display of the services to the device being used;

To send important messages as communication about changes in our terms and policies;
Information that may be disclosed
We can share information with other companies that process data on our behalf in order to perform our services, i.e. analysis, distribution or other services to maintain and apply our terms of use and delivery terms. However, all handling of personal data always ensures high security and confidentiality.
The Company only collaborates with partners handling personal data within the EU/EEA or with companies that maintain the same level of protection as in the EU/EEA by, for example, have joined the so-called Privacy Shield Agreement between the EU and the United States.
About cookies
When you use our site and app, personal data may be collected via e.g. cookies. This is only done through a separate consent. This will store the information about your use and the pages that are visited. This could be technical information about your device and Internet connection such as operating system, browser version, IP address, cookies, and unique identifiers. When visiting our websites where our services are provided, different techniques can be used to recognize you in order to learn more about our users. This can be done directly or through the use of third-party technology.
Legal basis, storage, and disclosure of personal data
By submitting data to the Company, you provide your permission for the Company to register and store information about which service purchased and processing the specified personal data for the specified purposes. As a legal basis for treatment, the Company will refer to the fulfillment of agreements, legitimate interest or consent. If the Company uses legitimate interest as a basis, it will only be done for the purposes stated above. Please note that you can at any time withdraw your consent by contacting us, for contact details, see the heading How to contact us.
The treatment is in accordance with current legislation and means that personal data are not retained for a longer period than necessary for the purpose of the treatment. The Company will store your personal data as long as you are a customer with us. For marketing purposes, information older than 3 years is not used. This implies that data will be erased when they are no longer relevant or necessary for analysis or direct marketing for the purposes for which they have been collected. Some information may be retained longer when required due to other legal requirements. However, all handling of personal data always ensures high security and confidentiality.
Your rights and choices
You have rights regarding your personal data and you are able to influence your information and what is saved. The Company will, on its own or the customer's initiative, rectify data that is found to be incorrect. You can also at any time request that your data be deleted or that its use is limited by contacting us (for contact routes see the heading "How to contact us"). If you believe that we do not respect your rights, please contact the Company or you can contact the Data Protection Authority in your country, please find the right one at http://ec.europa.eu/justice/data-protection/article-29/structure/data-protection-authorities/index_en.htm
You can at any time refrain from receiving marketing communications from us by updating your account settings on My Pages by clicking "unsubscribe" in the email and SMS communications that we send you. You are always welcome to contact our customer service to help you decline our communications.
You can, once a year, receive information about the personal data registered in a written form from iDeal of Sweden AB.
Links to other sites
In the event that our site contains links to third party websites, websites, or materials published by third parties, these links are for information purposes only. Because the Company has no control over the content of these websites or its materials, we are not responsible for its content. The Company is also not responsible for any damages or losses that might arise from the use of these links.
How to contact us
For further information about personal data management or if you have any questions, feel free to contact us at:
This privacy policy applies from
iDeal of Sweden AB
Drottninggatan 26, 602 24 Norrköping, Sweden, [email protected]
This privacy policy applies from 2019-03-25 09:26:57